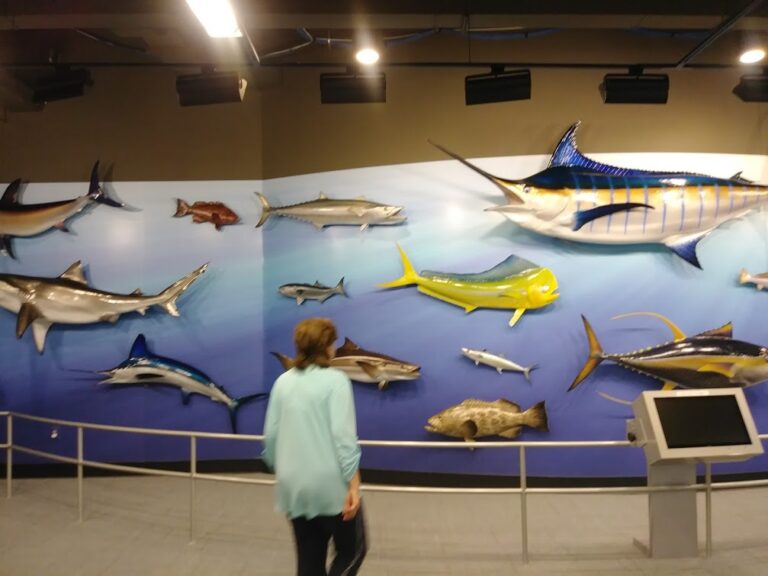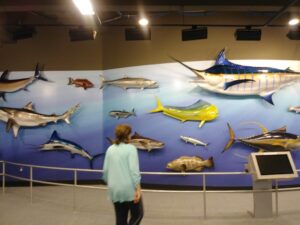 American Press Travel News-July 13th,–Bob and Barb "On The Road Again" in the Keys–Our sons were brought up swimming, diving and fishing in the Keys. To our boys, paradise that even after they grew up, attended universities and college, the Air Force, was not forgotten. Often, the friends, acquaintances you make during your formative years, are lost as you set out into the world, making your own way in life. But, the Keys is a magnet for those children that grew up in paradise. The comradery has been so wonderful to see as parents. Good clean fun was always around the bend of Tavernier Creek, or Snake Creek or the myriad of coves and cuts through the mangroves of life.
Because we have gotten to know how excellent these people are in caring about the Keys, sellers, Keys visitors, and potential buyers, we have given them a place on our AmericanPressTravelNews.com. There brand is rooted in the communities in which their clients live, and they possess deep local knowledge that will help you make smarter, better informed real estate decisions.
Testimonials
David, Morgan and Derek helped me realize my dream of owning a gem property in Islamorada that houses my Boat Dealership and rental income.
T3 had our house under contract for 50K over asking in 24 hours, which we were amazed at. We were called to Military PCS from Homestead to California, and they sold our house, and had us at our new location in 30 days. Since one of them is retired military, they really understand the needs of transitioning, military families needs.
We called the team on a Friday morning while visiting from NJ and they showed us 3 homes and saved the best for last, which we now live and love our little piece of the Keys.
Distinctively Local Real Estate Services with Unmatched Global Reach
Trustworthy
Our promise is that we make it happen, whether selling or buying. The teaming we provide offers a unique skill-set. It allows sellers to get the most from their investment, and buyers to achieve a full, and valued purchase experience.
Experience
As a team of long-term locals, highly familiar with the listing clients, we make sure that our listings fit our clientele, and that our clients are properly qualified.
Servicing the Florida Keys, and South Florida, along with our many long-term contacts, we will facilitate the selling experience as great one. We are hands-on with all our clients and assure that they have "real" buyers.
Expertise
We handle all photography, and imaging effects, in-house, that maximize a property for virtual and in home showings.  We also show many homes by boat, and go the extra mile by land, sea and air, making sure your home is represented from all possible angles, to get maximum profit, as well as getting it done in a timely and professionally, efficient manner.  
We're Local. We're Global.
We both are integrated into all possible aspects of the community and take great pride in understanding every subdivision/street in the Upper and Middle Keys. If you want to see any home from waterside, as mentioned, we are happy and excited to get you out in the boat, to help you see your dream property from every perspective.
Coastal Realty of the Florida Keys
Our independent ownership and distinctive local culture are well-aligned with market-specific needs and services. We bring an authentic "Main Street" perspective to real estate that many of the "Big Box" franchised brands traded on Wall Street cannot claim.
CONTACT FORM
Interested in buying or selling? Have questions about the Florida Keys' Real Estate market? Contact us, we're here to help!