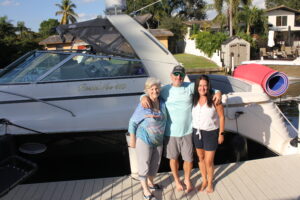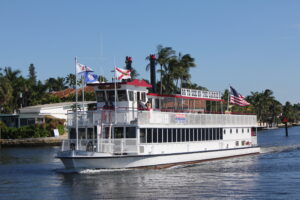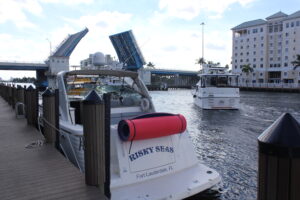 American Press Travel News's–December 20th-Bob and Barbara Epstein checked out the "good life" in Ft Lauderdale's River system.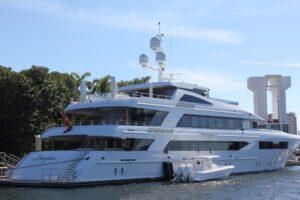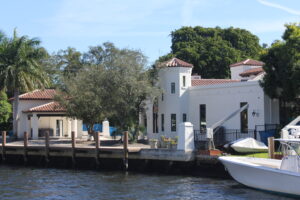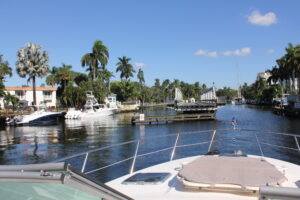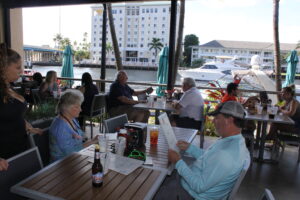 We traveled down the Nu River, and viewed a huge boating community of docked, sailing and powered boats in the low thousands, to the high millions of dollars.
Check out the Risky Seas tours by viewing Captain Key Largo, Brian Epstein.