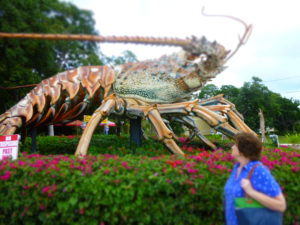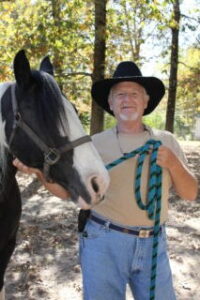 American Press Travel News—3/29/2021—Bob and Barb "On the Road Again"—-Why do we travel half way back to our old home, VT, to TN., from Southern Florida? Summers in Florida are humid. With my deviated septum (partially blocked nostril) I have a hard time breathing in heavy humidity. So, when the cooler  winter and spring breezes, with their lesser humidity devolve into more summer-like conditions, even starting from the first day of spring, we head for the hills of TN.. In Florida we eat seafood, in TN. its beef, chicken and garden vegetables. Fishing in Florida its sea fishes, in TN. its crappie and trout, and our favorite walleye pike. I can breathe in TN., and love the cool breezes throughout spring, summer and fall.
We live on a small farm at about 2000-feet above sea level. When the summer heats up all around our plateau, we are 8-10 degrees cooler than all the other areas, cities and towns, and just about every night is a no-AC needed event.
As an author, I find it easier to work at our farm in TN. than in Florida. Florida has too many things going on, and this causes me to divert, and avert my time from putting finger tips to keys.  However, the Keys is truly a paradise for a fisherman, like me. With boating, searching for marlin and dolphin fish, the schools of tuna, the occasional wahoo, I get lost in the Gulf Stream of life. My preference these days is to sight fish for permit, bonefish, seatrout, snook, and redfish inshore, in quiet waters.
My sons David and Brian were brought up in the Keys, and were my nearly constant companion on my favorite boat "The Shalom." That is until their fancy turned to girls and cars.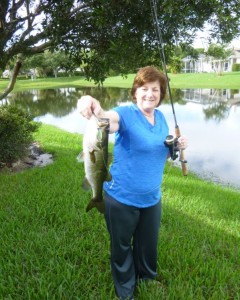 We gathered our own shrimp and saltwater crawfish called Florida Lobster ( I still prefer the real northern- waters kind, with succulent claws and tail).   Today, my sons have a fine boat that they own and enjoy, I have my farm and when I can visit the Keys to be with my boys and their life's experiences!  STAY TUNED FOR THE NEXT CHAPTER!!!!!!