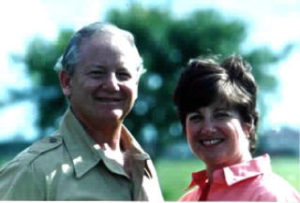 American Press Travel News PRESS RELEASE: Note we (Bob and Barb, "On the Road Again" and "Stopping to Smell the Roses") stayed here multiple times and experienced the culinary delights both breakfast and dinners.
Bring On the Fireworks!
Spend the 4th of July at Orchard Inn
Make this 4th of July extra special when you go on vacation this year! Use the day off as an excuse to get away with your sweetheart or take the whole family to one of our cottages. From fireworks shows to great summer activities to enjoy, it's always fun to change up traditions and start new ones.
Celebrate the 4th of July
It's Time to Celebrate!
Summer is just around the corner and for many, that means that it's time to go on a fun family vacation. When it comes to summer, we all get a sense of nostalgia from memories of our own summers as children, and we want to re-create that feeling as much as we can. Start a new tradition when you come to Orchard Inn this year! Here are all the things to do on the 4th.
Start Planning
Available 4th of July Accommodations
The Keeping Room: This suite comes with a lovely sitting area, gas fireplace, and a private bath with a whirlpool tub and fabulous steam shower. It features a luxurious memory foam king bed, and there is a private entrance door leading to the front porch. It's perfect for the ultimate 4th of July getaway with your sweetheart!
Laurel Cottage
The best friend or family getaways all start with our Laurel Cottage! This two bedroom, two bathroom cottage has a full kitchen, large living room, dining room, and a loft with two additional twin beds. It's perfect for spending the 4th of July with a big group!
We're Happy to Help!
If you have any questions related to your stay at The Orchard Inn, please give us a call at (828) 749-5471. You may also reach us via email at innkeeper@orchardinn.com. We look forward to speaking with you soon!
Our mailing address is:
The Orchard Inn
100 Orchard Inn Ln
Saluda, NC 28773-9706