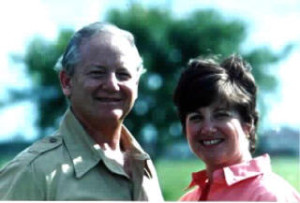 APtravelnews-July 24th,—NOTE* All of American Press sites were downed last week!  UPDATE: However, we are back and posting daily! All is well again.
We apologize to our millions of readers for this inconvenience! Please keep viewing our site and supporting us in this new world of  inter-connectivity! There are always weak links when relying on computers and those who seek to sabotage out of sheer meanest and envy. Fortunately, backup has kicked  in and new posts are coming at you.  Thank you for your continuing support! 
Bob and Barb, APtravelnews.com  "On The Road Again" -"Stop & Smell the Roses" and the newly designed "Outdoor Florida"-an electronic magazine for the outdoors-man and woman!  NOTE******WE ARE WORKING TO RETRIEVE THIS PAST YEARS ARCHIVED ARTICLES STILL IN THE CLOUDS OF HACK-LAND!