American Press Travel News–Jan 10th, Barb and I were on the road again!! The Orchard Inn is the best B&B with the best dining opportunities we've experienced in over 250-visits to other great B&B's. 
Thu, Jan 10, 2019 4:29 pm–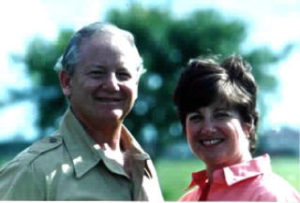 The Orchard Inn (innkeeper@orchardinn.com)
Did you have leftover vacation days last year? Did you wish you had taken more time to relax and reset? You may not be able to pack up and leave this instant, but you can make your reservations and plan an incredible getaway for the year to come!
Start the New Year off right by reserving one of our stunning suites, charming cottages, or cozy rooms in the Western North Carolina mountains. That way, you can ensure you won't arrive at the end of the year wishing you had traveled more!
The Perfect Getaway in 2019,,Choose Your Suite ›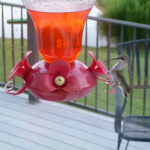 Select Your Cottage ›
Book Your Inn Room ›
You Have To…
Discover the Smokies >
Explore the Falls >
Indulge in Seasonal Dishes >
Rejuvenate & Recharge >
We're Happy to Help!
If you have any questions related to your stay at The Orchard Inn, please give us a call at (828) 749-5471. You may also reach us via email at innkeeper@orchardinn.com.